On the fifth anniversary of Partner Donna Hubert's passing in August 2014, the Partners and Principals of Legacy Professionals LLP are pleased to announce the creation of the Donna A. Hubert Memorial Scholarship Fund.
Donna was a 1979 graduate of the University of Illinois – Chicago, earning a degree in Accounting when women in the field were suff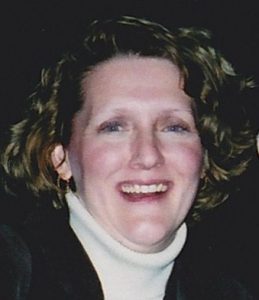 iciently rare. Donna devoted her career to Legacy and its predecessor firm, celebrating a 35th anniversary before her death. She was one of the Firm's first female Partners and became the head of our Tax Department. Donna was a dear friend, smart as a whip, had a great sense of humor, and was a respected colleague to us all.
In Donna's memory, the Donna A. Hubert Memorial Scholarship Fund will offer an annual renewable scholarship for the 2020-2021 academic year to women interested in pursuing a career in accounting.
Our goal is to honor Donna's contributions to the Firm and the accounting industry. Education is the gift that lasts a lifetime, and through the Donna A. Hubert Memorial Scholarship Fund, we hope that Donna's legacy will continue to resonate for future generations of students.
Further details regarding the application process and deadlines will be announced later this year.