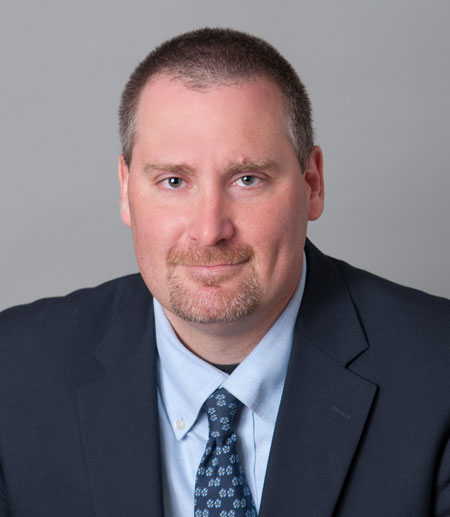 Ronald M. Bastian
Partner, Westchester, IL
Ron Bastian, CPA, is a Partner in the Westchester, IL office of Legacy Professionals LLP. He is in charge of various audits and reviews for the Firm's nonprofit, employee benefit plan, and labor clients.
Ron works with clients above and beyond the audit work by providing a sounding board for issues that matter to them. Additionally, he works with clients to ensure they are up to date in their knowledge and understanding of the most recent accounting pronouncements.
Ron serves on the Firm's Audit and Accounting (A&A) Services Committee, which is responsible for keeping up on current developments in the areas of accounting principles and auditing standards and for developing policies and procedures for the Firm. He provides nonprofit CPE training internally for the Firm. Ron is the Partner in charge of the Firm's continuing professional education program (CPE), where he oversees the training and development of the Firm's professional staff.
Professional Affiliations
Ron is a member of the American Institute of Certified Public Accountants and the Illinois CPA Society.
Education
B.S. in Accounting and Business Administration, 1998; Monmouth College
Special Interests
Ron enjoys golfing and is a dedicated Chicago Cubs fan. He also coaches his sons' youth baseball teams.
Contact Information
Ron can be contacted at 312-384-4376 or at rbastian@legacycpas.com