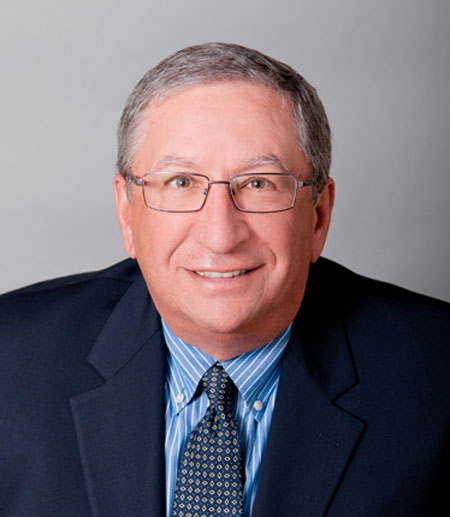 Robert Tiberi
Retired Managing Partner, Westchester, IL
Bob Tiberi, CPA, served as Legacy's Managing Partner until January 2016. He continues his work at Legacy as an ambassador in connection with new business development and client promotion. Bob began his career in 1973 working as a staff accountant on clients that have now been with the Firm for decades.
Professional Affiliations
Bob is a member of the American Institute of Certified Public Accountants, the Illinois CPA Society, and the Indiana CPA Society.
Bob is a past member of the Loyola University Chicago School of Business Administration Board of Advisors. He is a member of Olympia Fields Country Club and the Old Neighborhood Italian American Club. Bob also serves as Secretary/Treasurer for Pirates, Inc., a volunteer organization raising money for the care and treatment of children with special needs in Northwest Indiana.
Education
B.S.B.A., 1973; Roosevelt University
Associate Degree, 1971; Prairie State College
Bob is a 1969 graduate of Bloom High School.
Special Interests
Bob enjoys golfing, reading, and traveling. He and his wife have two adult children. Bob also serves as an extraordinary minister at St. Thomas More Church in Munster, Indiana.
Contact Information
Bob can be contacted at 312-384-4290 or at rtiberi1951@gmail.com