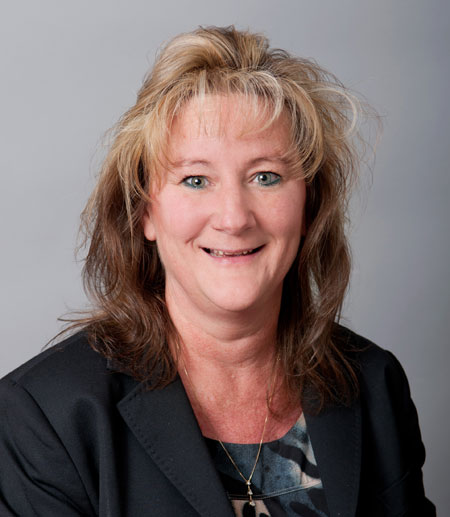 Renee Berg Speck
Partner, Schererville, IN
Renee Berg Speck, CPA, CFE, is a Partner in the Schererville, IN office of Legacy Professionals. Renee provides audit and accounting services to employee benefit plans, labor organizations, and governmental entities. She has been practicing public accounting since 1987.
Renee provides numerous services to clients, including supervising audit engagements, consulting on projects, and overseeing the filing of appropriate governmental forms.
Renee earned her Certified Fraud Examiner (CFE) credential in May 2011. The CFE credential denotes proven expertise in fraud prevention, detection, and deterrence. CFEs are trained to identify the warning signs and red flags that indicate evidence of fraud and fraud risk.
Professional Affiliations
Renee is a member of the American Institute of Certified Public Accountants and the Illinois CPA Society, where she served on the Governmental Report Review Committee. She is also a member of the Association of Certified Fraud Examiners.
Education
B.A. in Accounting, 1987; Valparaiso University
Special Interests
Renee enjoys traveling and spending time with her family.
Contact Information
Renee can be contacted at 219-836-1065 or 312-384-8224 (direct) or at rberg@legacycpas.com