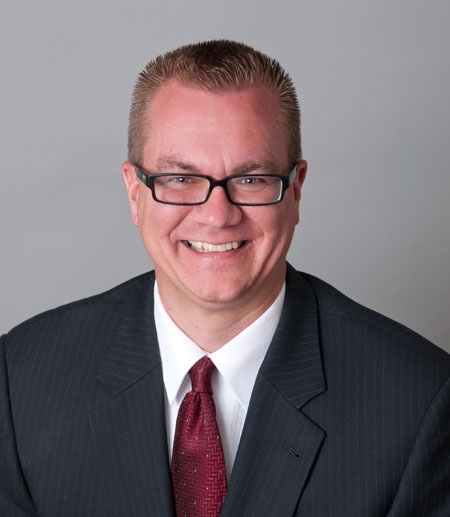 Greg Wallenbecker
Partner, Westchester, IL
Greg Wallenbecker, CPA, is a Partner in the Westchester, IL office of Legacy Professionals LLP. He specializes in providing audit and accounting services to employee benefit plans and labor organizations. He also works with trade and professional associations and charitable organizations.
Greg serves on the Firm's Audit and Accounting (A&A) Services Committee and is a past member of the Firm's Management Committee. He has been practicing public accounting since 1990. Greg is a frequent speaker and author, addressing various topics that effect employee benefit plans.
Professional Affiliations
Greg is a member of the American Institute of Certified Public Accountants and the Illinois CPA Society. He is also a member of the Association Forum of Chicagoland and the Chicago Sports and Social Club.
Education
B.S. in Accounting, 1990; University of Illinois at Chicago
Special Interests
Greg enjoys spending time with his wife and two small children. He also enjoys traveling and golfing.
Contact Information
Greg can be contacted at 312-384-4299 or at gwallenbecker@legacycpas.com