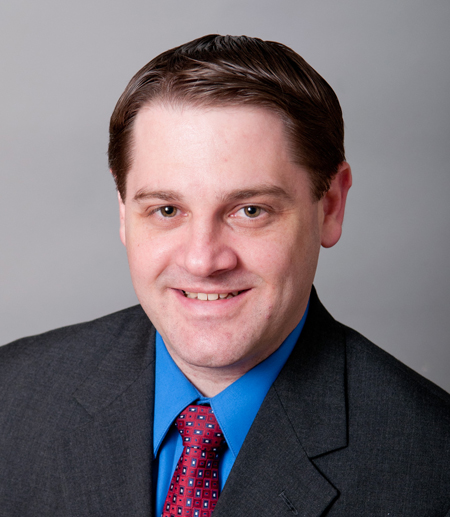 Doug Schwegman
Partner, Westchester, IL
Doug Schwegman, CPA, is a Partner in the Audit Department of Legacy Professionals LLP's Westchester, IL office. Doug joined the firm in 2004 and he works with labor organizations and employee benefit plan clients.
As an auditor at Legacy, Doug has completed the Firm's extensive internal training program. He has also exceeded the industry requirements for Continuing Professional Education (CPE).
Doug supervises and teaches staff and is responsible for the audit engagements and clients on which he is the partner. He works with clients throughout the year to ensure satisfaction.
Professional Affiliations
Doug is a member of the American Institute of Certified Public Accountants and the Illinois CPA Society.
Education
B.S. in Accounting, Finance, and Business Process Management, 2004; Indiana University, Bloomington – Kelley School of Business
Special Interests
Doug enjoys outdoor sports and activities with his family and will never pass up an opportunity for a fishing or hunting trip.
Contact Information
Doug Schwegman can be contacted at 312-384-4253 or at dschwegman@legacycpas.com