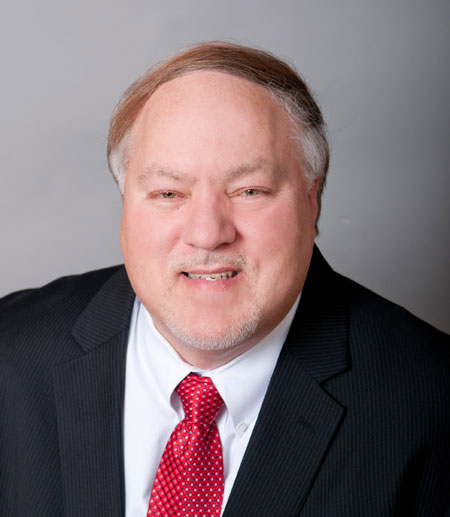 Victor Ancich, Jr.
Partner, Westchester, IL
Victor Ancich, Jr., CPA, is a Partner in the Westchester, IL office of Legacy Professionals LLP. He has been practicing Public Accounting since 1980 and specializes in serving the audit, accounting, and reporting needs of multiemployer employee benefit plans and labor organizations. Victor also serves on the Firm's Management Committee.
Professional Affiliations
Victor is a member of the American Institute of Certified Public Accountants, the Illinois CPA Society, the Indiana State CPA Society. He is a past president of the Munster Lions Club.
Education
B.S. in Accounting, 1979; Indiana University
Special Interests
Victor enjoys spending time with his family, traveling, and attending White Sox games.
Contact Information
Victor can be contacted at 312-384-4314 or at vancich@legacycpas.com