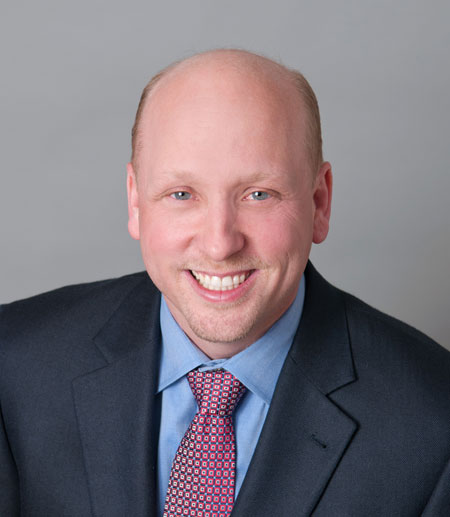 Timothy D. Lakis
Partner, Schererville, IN
Tim Lakis, CPA, CFE, is a Partner at Legacy, serving clients out of the Firms' Westchester and Schererville, IN offices. Tim also serves on the Firm's Management Committee.
As an audit partner, Tim provides audit and accounting services to numerous employee benefit funds and labor organizations. He also works with a number of nonprofit and commercial entities. He provides field supervision and training to the staff accountants and senior accountants.
He also attends various conferences and educational events in order to keep up to date on all rules, regulations, and laws that affect the Firm's clients.
Tim earned his Certified Fraud Examiner (CFE) credential in July 2011. The CFE credential denotes proven expertise in fraud prevention, detection, and deterrence. CFEs are trained to identify the warning signs and red flags that indicate evidence of fraud and fraud risk.
Professional Affiliations
Tim is a member of the American Institute of Certified Public Accountants, Indiana CPA Society, Illinois CPA Society, and the Association of Certified Fraud Examiners. He is also a member of Pirates, Inc., a nonprofit organization that raises money for underprivileged children in Northwest Indiana.
Education
B.S. in Accounting, 1994; Indiana University, Kelley School of Business
Special Interests
Tim enjoys spending time with his family which includes coaching both of his sons' baseball teams and cheering on their hockey teams. Tim also enjoys playing golf with friends.
Contact Information
Tim can be contacted at 219-836-1065 or 312-384-8221 (direct) or at tlakis@legacycpas.com