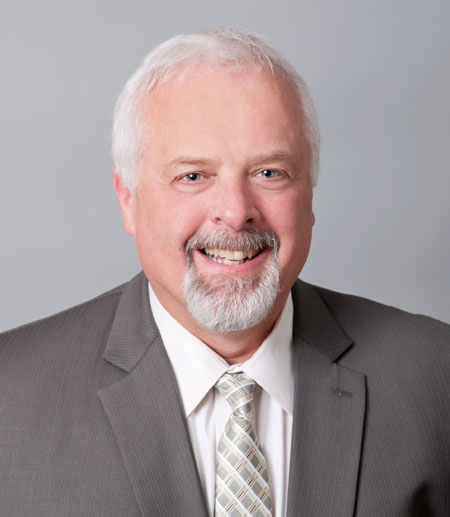 Robert Cann
Partner, Westchester, IL
Bob Cann, CPA, is a Partner in the Westchester, IL office of Legacy Professionals LLP. Bob serves as the Firm's Director of Compliance Services, where he provides tax and compliance services to labor unions, employee benefit funds, and other nonprofit organizations. He has practiced public accounting since 1980 and specialized in tax and compliance services since 1989. Prior to 1989, Bob worked in the Firm's audit department.
Bob has represented clients before the Internal Revenue Service and U.S. Department of Labor, as well as consulted with them on numerous tax issues. Bob has given many seminars on various compliance issues, including the preparation of Forms LM-2 and 990, to the Firm's clients and prospects. He advises clients on how best to comply with all filing requirements.
Professional Affiliations
Bob is a member of the American Institute of Certified Public Accountants and the Illinois CPA Society, where he is a past member of the Employee Benefits Committee.
Education
B.S. in Accounting, 1979; University of Illinois at Chicago
Contact Information
Bob can be contacted at 312-384-4213 or at rcann@legacycpas.com