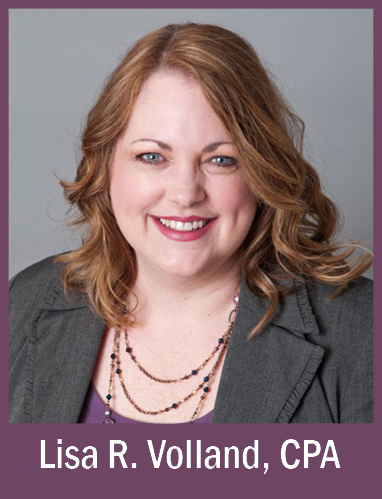 The Tax Cuts and Jobs Act (TCJA) created a new grouping rule called Siloing (separate trades or businesses) for tax-exempt organizations with multiple unrelated business activities.  Prior to the new law, organizations could net income and losses from all unrelated business activities when determining their taxable income.  Effective for tax years beginning after 12/31/17, the new law requires unrelated business taxable income (ubti) to be separately computed for each trade or business activity.  However, the new law did not address what would be considered an unrelated business activity.  For example, in the case of investments, the groupings could be very broad – treating all alternative investments as one trade or business – or more narrow – such as separating investments in hedge funds, private equity and real estate partnerships etc. and treating each type as its own trade or business activity.
The IRS has recently issued favorable interim guidance on the new Siloing rule for investment activities. To sum it up, exempt organizations, except social clubs, may aggregate ubti (including unrelated debt-financed income) from all qualifying partnership interests as a single trade or business under the new rules.
To be a qualifying partnership interest the exempt organization must:
hold no more than a 2% profit and capital interest in the partnership (de minimis test); OR
hold no more than a 20% capital interest; AND not have control or influence over the partnership (control test).
The exempt organization may rely on its Schedules K-1 to determine its ownership interest. Until proposed regulations are issued, the interim guidance may be relied upon.
back to Legacy Advisor – Not-For-Profits