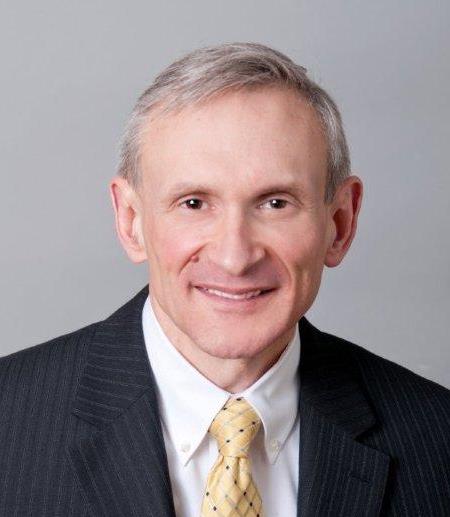 Paul M. Doetsch
Partner, Westchester, IL
Paul Doetsch, CPA, CMA, is a Partner in the Westchester, IL office of Legacy Professionals LLP. Paul specializes in accounting, auditing, financial, and strategic management services for not-for-profit organizations, including associations, charitable organizations, schools, benefit plans, labor organizations, and Yellow Book A-133.
Paul serves on the Firm's Audit and Accounting (A&A) Services Committee, which is responsible for keeping up on current developments in accounting principles and auditing standards and for developing Firm policies and procedures.
Paul provides operational analysis that enhances client management operations. He has also conducted investigations on behalf of organizations victimized by fraud, contributing to the recovery of hundreds of thousands of dollars.
Paul is a frequent speaker and author on nonprofit management and accounting issues. His recent speaking engagements have included such topics as "Financial Literacy for Association Boards" and "Consideration of Fraud in a Financial Statement Audit."
Paul earned the Certified Management Accountant (CMA) designation issued by the Institute of Management Accountants. The CMA is an accreditation that measures the accounting and financial management skills that drive business performance.
Professional Affiliations
Paul is a member of the American Institute of Certified Public Accountants and the Illinois CPA Society. He is also a member of the Association of Certified Fraud Examiners, the Association of Accountants and Financial Professionals in Business, and the Association Forum of Chicagoland.
Education
B.S. in Accounting, Magna Cum Laude, 1989; Rosary College (now known as Dominican University)
Special Interests
Paul and his family enjoy travel and fitness. Paul is also a member of the Lake Michigan Sailing Club and is a licensed pilot.
Contact Information
Paul can be contacted at 312-384-4222 or at pdoetsch@legacycpas.com