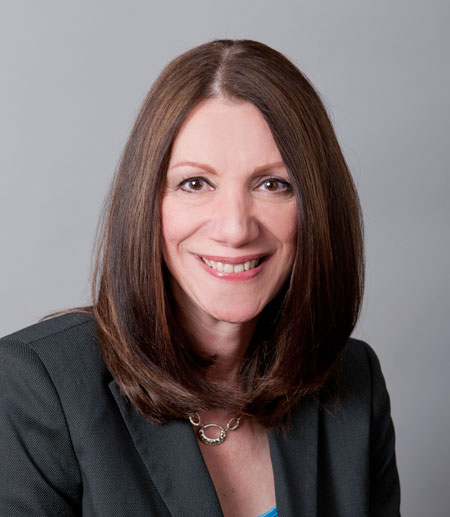 Louise M. King
Partner, Schererville, IN
Louise King, CPA, CFE, is a Partner in the audit department of the Legacy Professionals LLP Schererville, IN and Westchester, IL offices. Louise has been providing audit and accounting services to employee benefit plans, labor organizations, governmental entities (including school districts and school treasurer offices), and other nonprofit organizations since 1987.
Louise serves on the Firm's Audit and Accounting (A&A) Services Committee. She is also the Partner in charge of the Firm's Human Resources Department and is the Firm's Ethics Officer.
Louise has presented seminars on various accounting and auditing issues both in-house and to external organizations. She has written a number of articles for and serves as an editor of Legacy Advisor, Employee Benefit Plans.
She earned her Certified Fraud Examiner (CFE) credential in March 2011. The CFE credential denotes proven expertise in fraud prevention, detection, and deterrence. CFEs are trained to identify the warning signs and red flags that indicate evidence of fraud and fraud risk.
Professional Affiliations
Louise is a member of the American Institute of Certified Public Accountants (AICPA). She is the Legacy representative for the AICPA Governmental Audit Quality Center. She is also a member of the Illinois CPA Society, where she served for many years on the Governmental Report Review Committee.
Louise is a member of the Association of Certified Fraud Examiners. She is also Past President and former Executive Board Member of TradeWinds Services, Inc., a nonprofit organization which promotes individual choice, growth, and self-sufficiency for people of all ages and abilities.
Education
B.S. in Accounting, 1987; Calumet College of St. Joseph
Special Interests
Louise enjoys golfing, reading, drawing, and painting in her free time.
Contact Information
Louise can be contacted at 219-836-1065 or 312-384-8218 (direct) or at lking@legacycpas.com