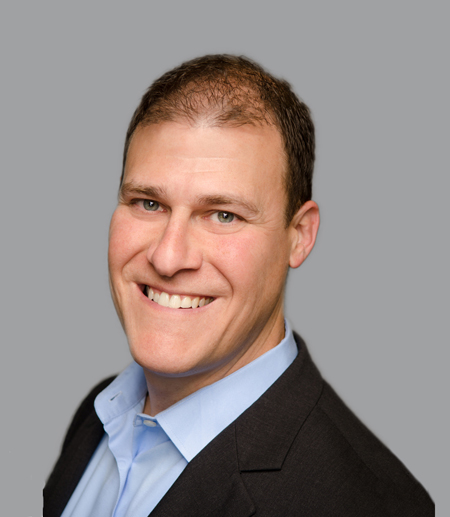 Joseph J. Chlada
Principal, Westchester, IL
Joe Chlada, CPA, is a Principal in the Tax Department at Legacy Professionals LLP. His experience includes advising start-up businesses on entity selection; minimizing tax liabilities for existing businesses and their owners through tax planning; financial statement analysis; and accounting systems implementation, including Quickbooks setup and training clients' support staff.
Joe has worked in public accounting since 1995. In the five years prior to joining Legacy, he was President and owner of Chlada & Associates, P.C. Since the beginning of his career, he has always tried to help small to mid-sized businesses to legally minimize their tax liabilities. Owning his own firm helped him gain an even greater understanding of what keeps business owners up at night, so he is able to apply that experience in assisting clients.
Professional Affiliations
Joe is a member of the American Institute of Certified Public Accountants and the Illinois CPA Society. Joe also serves on the Executive Committee of the Regional Young Professionals Group, which is responsible for putting together events to promote business among the young professionals in the west suburban area. He is a past member of the Board of Directors of the Willowbrook/Burr Ridge Chamber of Commerce
Education
B.S. in Accounting, 1996; DePaul University
Joe is a 1992 graduate of St. Joseph High School.
Special Interests
Joe enjoys spending time with his family, attending his children's sporting events, attending Blackhawks games, and playing an occasional round of golf.
Contact Information
Joe can be contacted at 312-384-4228 or at jchlada@legacycpas.com