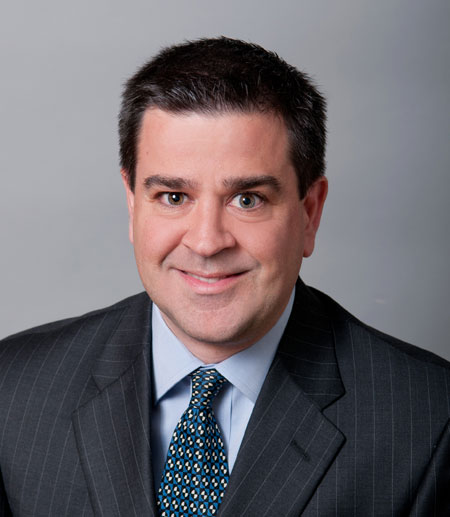 James Kemperas
Principal, Westchester, IL
Jim Kemperas is a Principal in Legacy Professionals LLP and is responsible for overseeing the Firm's Payroll Compliance Audit Department. He has been providing payroll compliance audits to employee benefit plans since joining the Firm in 1995.
Jim, along with two other managers, is responsible for scheduling and overseeing over 2,200 payroll compliance audits each year for over 75 clients. His responsibilities also include hiring and reviewing the Firm's dedicated staff of compliance auditors.
Jim is also responsible for the curriculum and training for the payroll compliance audit department. The program is designed to be both general and client-specific and is ongoing.
Jim attended the most recent International Foundation of Employee Benefit Plans Collection Procedures Institute.
Education
B.S. in Finance, 1995; University of Illinois at Chicago
Special Interests
Jim enjoys spending time with his wife and two children, coaching, traveling with his family, and playing golf.
Contact Information
Jim can be contacted at 312-384-4245 or at jkemperas@legacycpas.com