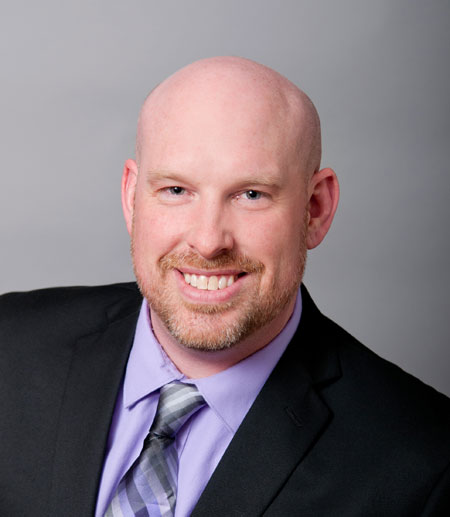 Colin M. Thompson
Partner, Westchester, IL
Colin Thompson, CPA, is a Partner in the Legacy Professionals LLP Westchester, IL and Schererville, IN offices. He specializes in providing audit and accounting services to governmental employee benefit plans, school districts, and school treasurer's offices. Colin also works with a number of Taft-Hartley plans and and labor organizations.
Colin supervises staff and is responsible for overseeing audit engagements. He has an excellent record of client service and has been practicing public accounting since 1998.
At Legacy, Colin is in charge of researching all of the new GASB pronouncements for the Firm's governmental client base. He evaluates how they affect audits and develops the entire Uniform Grant Guidance Single Audit program for the Firm's clients. Colin puts in place the tests for internal controls, compliance, and others that are required for compliance. He also drafts the appropriate financial statement disclosures for all of the various governmental bases of accounting. He writes reporting models that are used for school district financial statements and their disclosures.
Professional Affiliations
Colin is a member of the American Institute of Certified Public Accountants and the Illinois CPA Society, where he serves on the Governmental Accounting Executive Committee.
Education
B.S. in Accountancy, 1998; University of Illinois
Special Interests
Colin enjoys traveling, camping, and participating in cooking competitions. He is an avid White Sox and Bears fan. He loves spending time with his wife and three children.
Contact Information
Colin can be contacted at 312-384-4291 or at cthompson@legacycpas.com