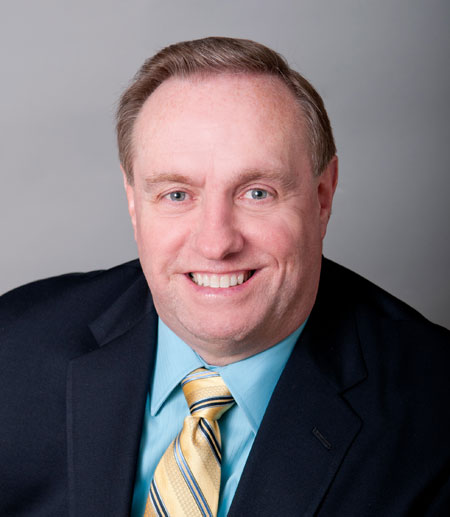 Bruce A. Pavlik
Partner, Westchester, IL
Bruce Pavlik, CPA, is a Partner in the Westchester, IL office of Legacy Professionals LLP. Bruce has been practicing Public Accounting since 1976, and specializes in providing employee benefit plans and labor organizations with audit and accounting services. Raised in a labor family, Bruce's father was the President of his Steelworkers Local Union from 1980 to 1995 and his grandfather was an officer in Carpenters Local 80 in the 1960s.
Bruce has worked with numerous pension, health and welfare, annuity, and other types of employee benefit plans throughout his career. He has also worked on and supervised operational reviews for clients.
Bruce is the Partner in charge of the Firm's Payroll Compliance Audit Department and is a Past Member of the Firm's Management Committee.
Professional Affiliations
Bruce is a member of the American Institute of Certified Public Accountants and the Illinois CPA Society.
Bruce is an active and long-time member of the International Foundation of Employee Benefit Plans where he has most recently served on the Professionals Committee and Benefits Peer Network. He is a past chairman of the Financial Review Committee and Accountant's Committee, a past Advisory Director Board Member; and he has also served on the Educational Program Committee and Committee on Training and Education. He is a frequent speaker and moderator at IFEBP institutes and conferences.
Education
B.S. in Accounting, 1976; University of Illinois at Chicago
Special Interests
In his spare time, Bruce enjoys traveling and golfing.
Contact Information
Bruce can be contacted at 312-384-4267 or at bpavlik@legacycpas.com